3D printing is evolving rapidly in response to hype, greater visibility and demand. Some technologies are maturing faster than others and will be widely available within a few years. In fact, some are already in general use. But many technologies are still five to 10 years away from mainstream adoption. Consumer adoption will be outpaced by business and medical applications that have more practical applications in the short term. At Computex this year, there was a dedicated area for 3D printing with a total of about 10 booths.
▲ The Taiwanese firm XYZprinting: This company showcased 3D printing molds, educational materials and some examples of how the technology can be used in the classroom.
▲ Volks chooses different PLA fiber blend printing to solve the problem of a lack of uniform color in 3D printing, but it is not possible to perfectly calibrate the color.
▲ Tian Wei from Zhuhai showcases the CoLi3O 3D printer. Tinwei uses the PLA wood filament and makes wooden chairs that seem very realistic compared to those produced by other single-color printing.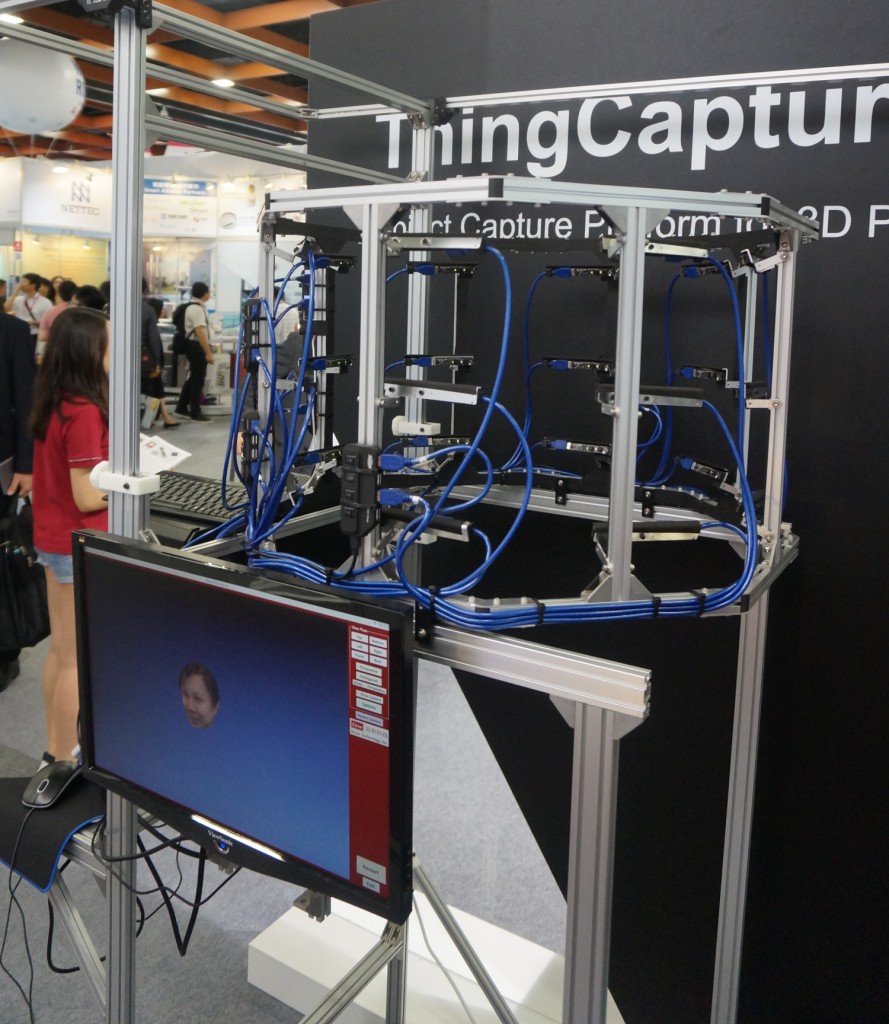 ▲ Etron technology: 3D photography technology allows users to make a 3D print from a 3D photograph.
▲ Robox is focused on the education market and closed-end 3D printers.
▲ Perhaps because they thought it was not suitable for the exhibition, RS Components did not showcase their Raspberry Pi computer, which is on the market already, but instead displayed some devices involved with 3D printing. They have software that can support 3D printing as well.
▲ ATOM, which began from a fund-raising platform, can print large-sized objects.
3D printing was once viewed as ushering in a new era of manufacturing which offered a fast and convenient way to customize products. But it soon became evident that 3D printing has some serious limitations. First, it is costly. The typical consumer can only afford printing on plastic-like material. Second, the results of 3D printing are inconsistent. It is impossible to print two identical products. Many environmental factors affect the performance of 3D printers as well. As a result, for the time being, 3D printing's most promising applications are in the fields of biomedicine and aerospace, where the technology's high costs are acceptable.
Overall, this year's 3D printing exhibition at Computex was unremarkable.There was little innovation on display compared to previous years. The organizer put all 3D printing products together in one area, which was convenient for visitors, but didn't showcase any especially impressive technology. Indeed, 3D printing will have to make a major technological breakthrough in order to make a significant difference in the production revolution.